<!- start header --> <!- end header -->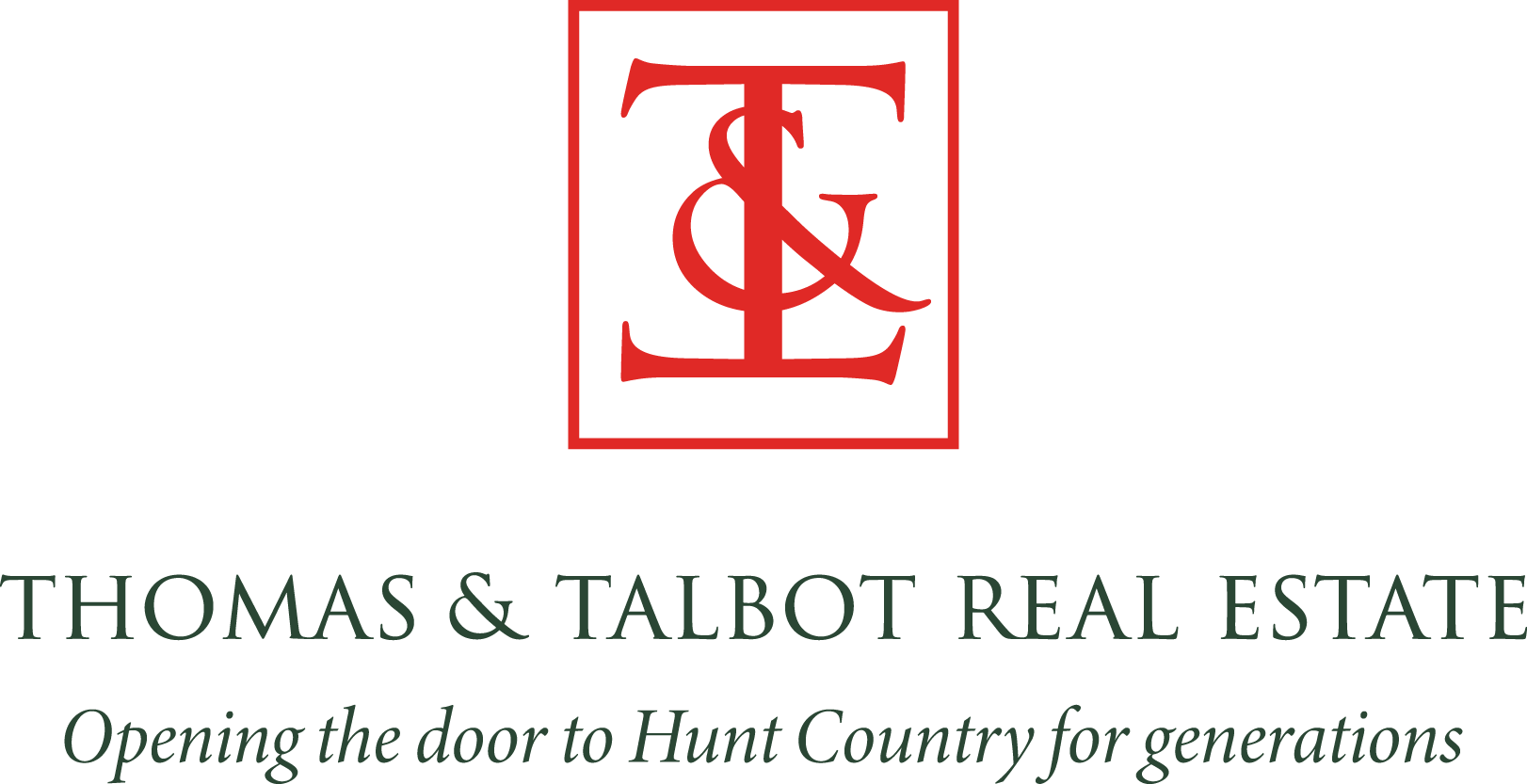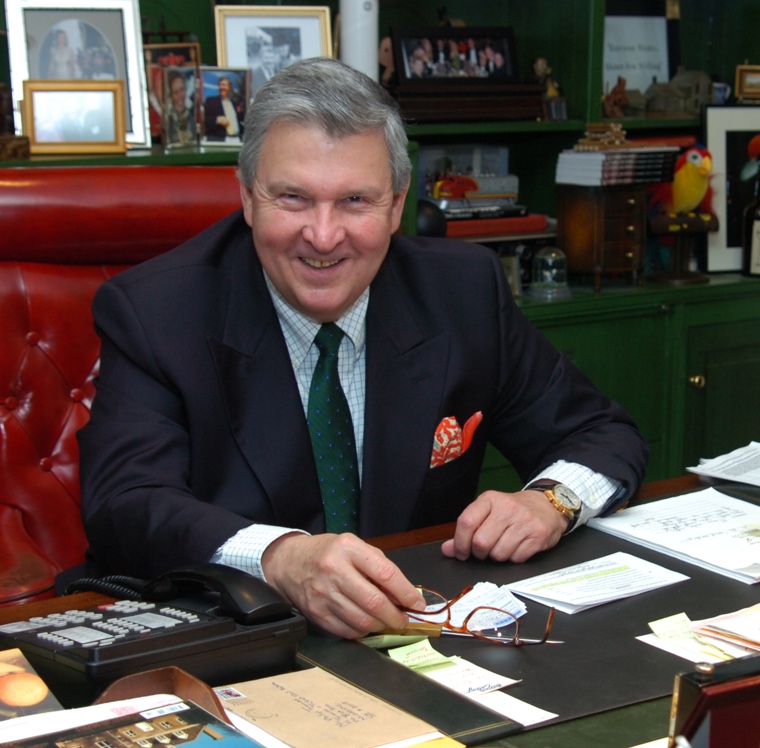 EXPERIENCE THE HOMETOWN DIFFERENCE.
Phillip S. Thomas began this company, Thomas & Talbot Real Estate, in 1967. With a family heritage that spans five generations of Loudoun County residents, his passion for this picturesque landscape was ingrained at an early age. As the owner of a 2,400-acre farm, Mr. Thomas was able to translate his first-hand knowledge of high-end real estate and working farms into a thriving business that focuses on expertly marketing these types of specialty properties.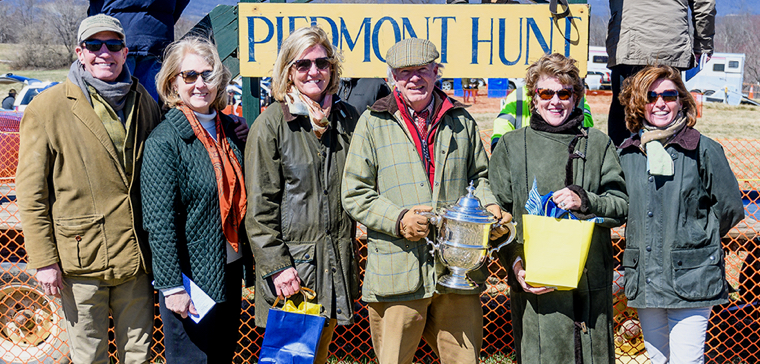 We are proud to call the rolling hills of hunt country our home. At Thomas & Talbot, our deep local knowledge is borne from living where we work, and loving where we live. We put our vast experience and connections to work for you, finding idyllic properties and making complex real estate transactions seamless and easy.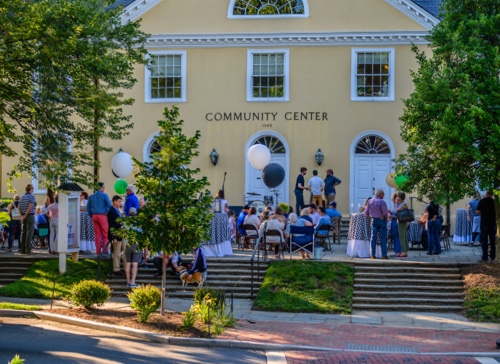 A strong foundation is the key to a well-built structure. Our organization is built on this principle with a core office team ensuring that day-to-day operations run smoothly. Our agents focus on delivering exemplary service that consistently exceeds expectations.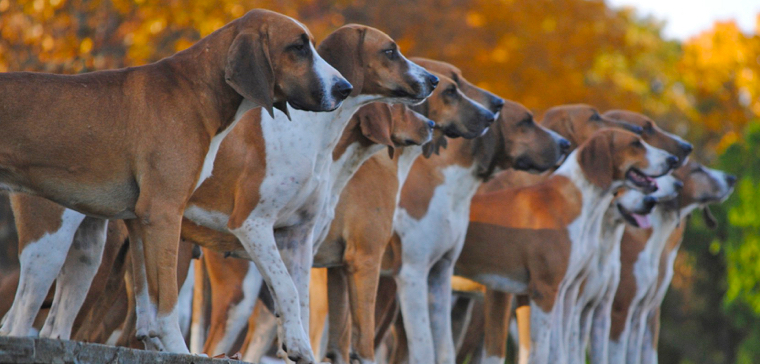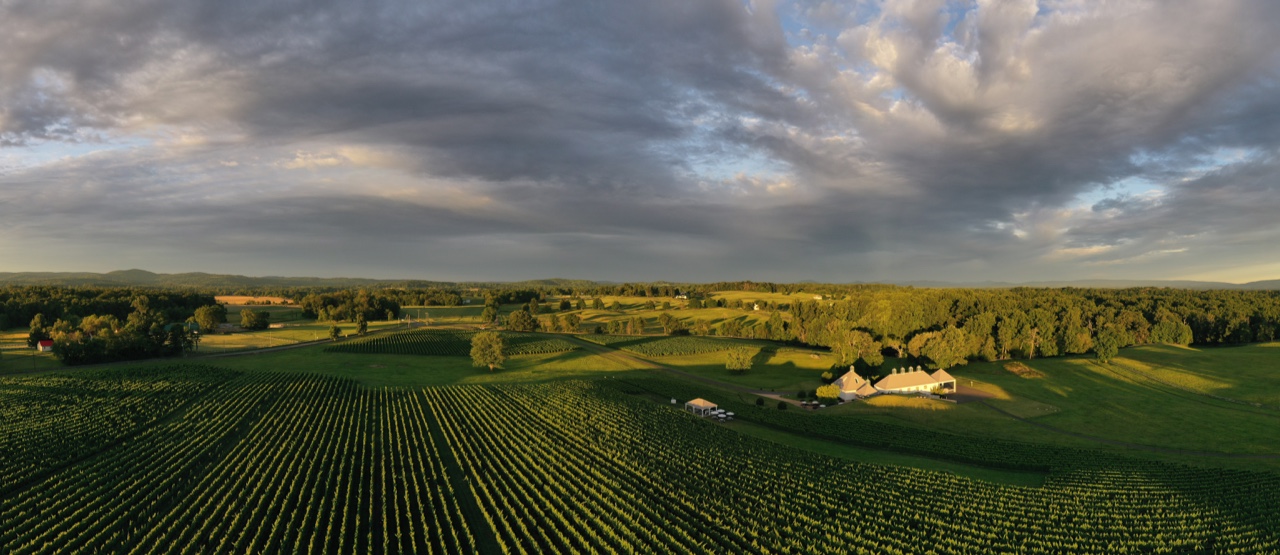 Behind every Thomas & Talbot professional is the strength of over 200 years of combined sales experience. In fact, most of our agents have been with Thomas & Talbot for more than 15 years. Our smaller size allows us to work collaboratively, so every client benefits from our collective knowledge and insight.
Virginia hunt country is important to us because we call it home. All of our agents take part in its traditions. Our goal is to help pass along the properties and the heritage that goes with them, ensuring this unparalleled lifestyle lasts for generations to come.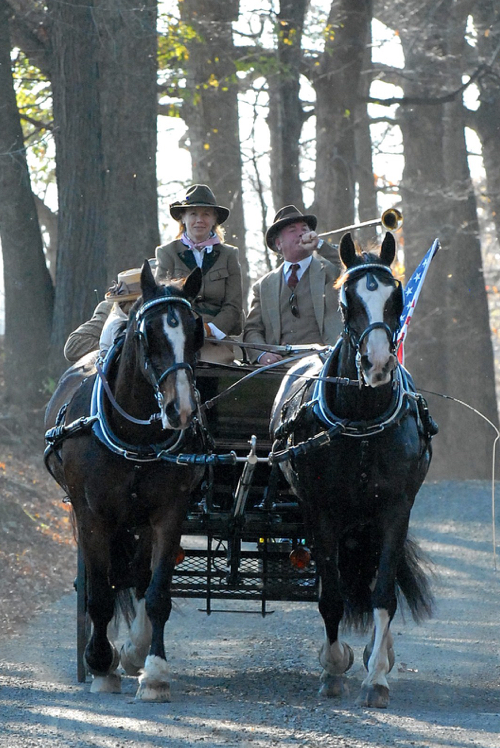 Our full-time sales staff of award-winning, dedicated agents believe in the power of personalized service. Our experience helps us anticipate what our clients want, often before they even ask.
Local is who we are. We're your neighbor, your riding instructor, your fellow committee member, your coach. These everyday interactions shape our insights into the community and allow us to provide unmatched guidance to our clients.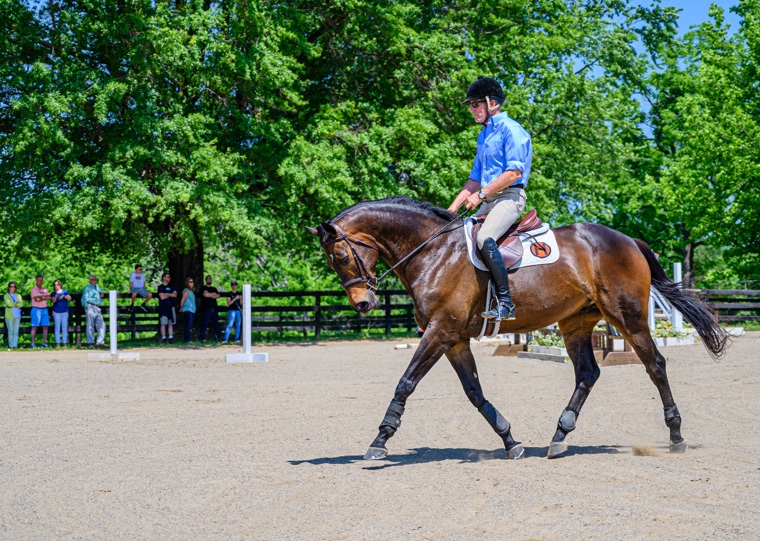 <!- end content -->

<!- start footer --> <!- end footer --> <!- end body -->